More TBA!
Sunday, September 30
Apple Stage (Keynote Speakers)
1:40-2:10 - Sid Garza-Hillman "Approaching the Natural: A Small Step Approach to Health and Happiness in the Modern World"
Sid Garza-Hillman, Podcaster, YouTube host and author of "Approaching the Natural: A Health Manifesto" takes a new "approach" to discussing physical and mental nutrition, happiness, kids and families' well-being and maintaining these characteristics in the modern world. As the Nutritionist and Program Director at the Stanford Inn's Wellness Center, Garza-Hillman bring a unique point of view, full of humor, anecdotes, and the teachings of his "Small Steps" philosophies. Designed to create long-term success, Garza-Hillman creates a plan that increases self-esteem, change and long-term sustainability.
Pear Stage (Cooking Demos)
1-1:45 - Luke Elwin 
Born in New Zealand, Luke has been cooking since 13, and has cooked all over the world as a private chef and consultant, as well as opening numerous restaurants and businesses. He has spent the last 5 years transitioning to a full plant-based lifestyle and chef, and brings his years of experience, creativity and flair to the plant-based world. Luke lives by the motto of creativity, simplicity and flavor first whilst staying true to the integrity of ingredients and techniques.
2-2:45 - Joni Marie Newman 
Joni loves to cook and bake for friends and family. Her numerous books include The Complete Guide to Vegan Food Substitutions and Vegan Food Gifts. Self taught, and still learning, she spends most of her spare time in the kitchen. She also enjoys knitting, painting, walking, traveling, reading, and swimming. A California native, she currently resides in North Long Beach, with her four-legged girls, Maxine and Annie, and husband, Dan.
Kumquat Kids' Area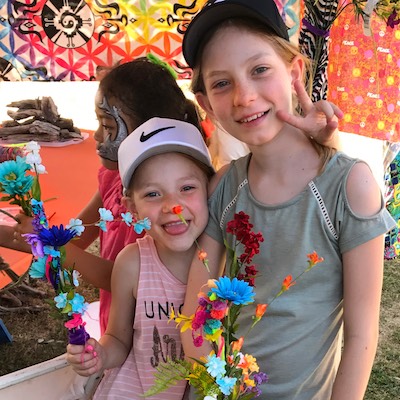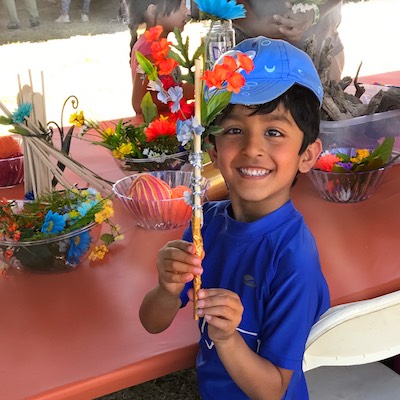 Kids, come visit your special Festival space for mindful arts and crafts, conscious coloring, balloons, face-painting, interactive entertainment and a lot more veg-oriented fun!