California Vegetarian Food Festival & Symposium Founders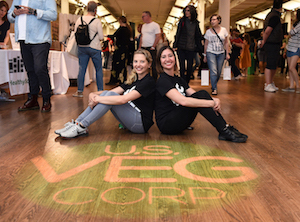 Sarah Gross and Nira Paliwoda founded U.S. Veg Corp, an event production and marketing brand focused on the growing vegetarian and green markets. Buoyed by its annual flagship events, the NYC, AZ, and now CA Vegetarian Food Festivals™, U.S. Veg Corp provides offline and online opportunities throughout the year to target a passionate audience interested in a vegetarian and eco-friendly lifestyle. Nira and Sarah are active members of the local vegetarian and green movement. Their involvement with the community ensures that the events they put on address the latest issues concerning the vegetarian market and the most of-the-moment technologies.
Meet the Team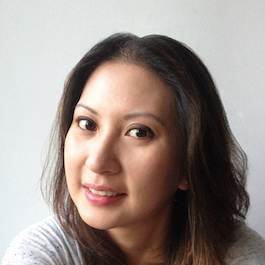 Waz Wu is a graphic designer and art director in the Portland, Oregon area. While journeying through architecture school, she discovered her love for design and embarked on a new adventure in San Francisco. There, she discovered her love for food while working at a creative agency specializing in the wine industry. Since early 2015, she has been involved in design and marketing for U.S. Veg Corp's plant-based festivals and events. Waz also writes Let's Nom Nom, a vegetarian focused food blog, and is searching for the best meatless ramen in town.