Please note these are our 2018 Exhibitors. Sign up on our mailing list or check back at a later date for 2019 Festival updates.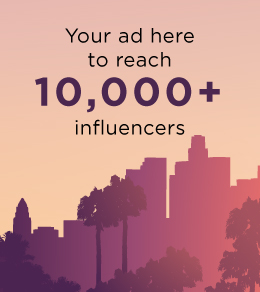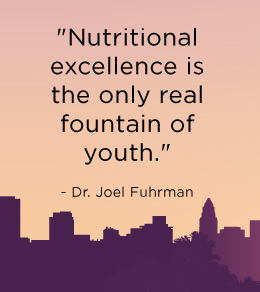 2018 CAVFF CHARITY BENEFICIARY
All profits from the U.S. Veg Corp raffle will be donated to Best Friends Animal Society
For over 30 years, Best Friends Animal Society has been running the nation's largest no-kill sanctuary for companion animals and building effective programs that reduce the number of animals entering shelters.