Live Music Headliners at the CA Veg Food Fest
HOLLYWOOD—Musical entertainment on a plant-based theme awaits attendees at the third annual California Vegetarian Food Festival, to take place at Raleigh Studios in Hollywood over the last weekend of September.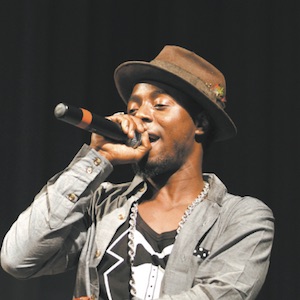 Grammy-nominated Dj Cavem (aka Ietef Vita) will give a live rap performance using his beat/beet machine (made out of fresh beets and broccoli). A former personal chef for NBA Player Wilson Chandler, he now fills his time as a record producer, organic gardener, midwife, graffiti artist, yogi, and environmental activist. The co-founder of The Vita Earth Foundation, he recently released a signature juicer with Champion on the Sway in the Morning show.
Vita also stars in From Gangs to Gardens, a short documentary that premiered at the Hollywood Film Festival, and he was featured in the new film The Kids Menu which can be streamed on Netflix. He was invited to the Obama White House to perform his single entitled "Cool to Live"--on the subject of eradicating food deserts--from his album The Produce Section. He has performed with Wyclef Jean, 2Chainz, Mos Def, Rakim, Quest Love, Public Enemy, and Wu-Tang Clan, among many other entertainers.
His session at the festival will kick off on Sunday, September 30, at 4:30 p.m.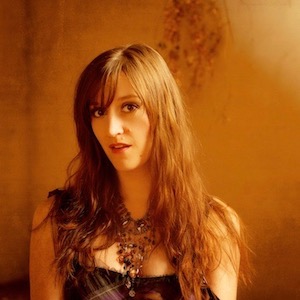 Taking to the Banana Stage on both days of the festival will be Marissa Hollenback. Known as the small-town girl with the big voice, she drove the historic Route 66 into Los Angeles more than a decade ago. Since then, she has performed at The Viper Room, The Key Club, Harvelle's, Fais Do Do, and many other hot venues. Currently she is a principal musician for Norwegian Cruise Lines.
Hollenback's debut album, Things We Leave Behind, is an eclectic collection of original music with lyrics that range from heartbreaking to funny to soulful. She plans to make the festival audience members an interactive part of her shows, and is training to break the world record for holding a note. (The record now stands at 38 seconds, but she wants to try for 52 seconds.)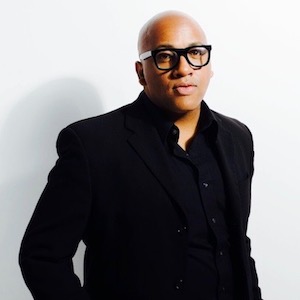 On tap for Saturday afternoon is Vincent Powell, a Top 10 male finalist for season 12 of American Idol on Fox. He has sung back-up for such artists as Whitney Houston and Micah Stampley, and has performed at festivals all over the country for the last 10 years. He also frequently interfaces with the city's leaders in efforts to raise community awareness through song regarding children's education, and as such is a popular celeb at the Houston Astros meet-and-greet events.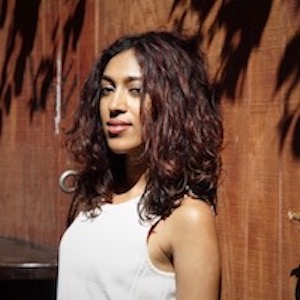 Other top musical names to appear on the festival's Banana Stage include Stalker Kitty with Eric Dorton, Dree Mon, Chaz Mason with Shalini Varghese, Ryan Bratton, Patrick Dwyer and Jordan Raye, Rebecca Sullivan, Steve Solomon, Miranda Glory, and Hello Noon.
In addition to the musical presentations, the festival will feature keynote talks from health and wellness professionals, plant-based cooking demonstrations, a children's activity center, a charity raffle benefitting Best Friends Animal Society, and a fitness area where participants can take yoga and folk dancing classes.
Additionally, there will be scores of exhibitors showcasing everything from plant-based snacks and entrees to drinks and desserts, and from cruelty-free skin care products to vegan clothing. Several non-profit animal organizations will be on hand to distribute information about their activities.
The festival is presented by U.S. Veg Corp, a 7-year-old company which also produces festivals in New York and Arizona. For more information or to purchase admission tickets, visit http://www.cavegfoodfest.com.