Peace Begins on the Plate at the CAVFF+S
SAN FRANCISCO--Is it possible to achieve world peace by focusing on the foods we eat?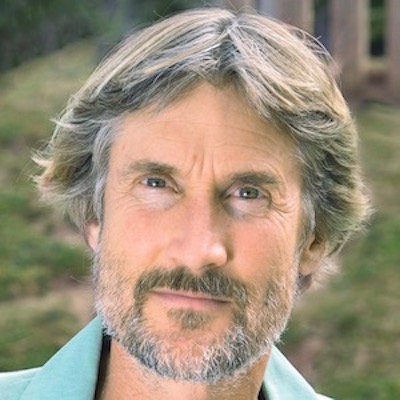 Dr. Will Tuttle, author of The World Peace Diet, will answer that question at the 4th annual California Vegetarian Food Festival and Symposium, to take place on Saturday, September 21, at the Palace of Fine Arts. 
Tuttle's book is a best-seller that has been published in 16 languages. He is also the author of several other books on spirituality, intuition, and social justice, as well as the creator of online wellness and advocacy programs. His Ph.D. is from the University of California, Berkeley. 
A vegan since 1980 and former Zen monk, he is featured in a number of documentaries and is a frequent radio, television, and online presenter. Tuttle is a recipient of the Peace Abbey's  Courage of Conscience Award, and the Empty Cages Prize presented by Milan city councilors in Italy. 
His bio intimates that the key to achieving peace is through a plant-based diet and the trifold emphasis it places on optimal health, good stewardship of the environment, and compassion for animals. On that note, the Festival will feature a variety of other presenters with a decidedly zen outlook on life.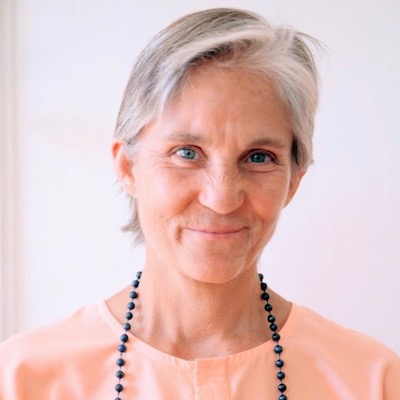 For example, Swami Arivananda will teach a course on Integral Yoga at 4 in the afternoon. She has been teaching yoga since 2008. Previously, she enjoyed an eclectic career as a professional dancer, teacher and choreographer for over 30 years. She  also owned and operated a performing arts center and ballet company. In addition, she and her partner of 20 years developed a software company focusing on interactive multimedia and training programs. Arivananda also served the Living Yoga Trainees in Yogaville, the main ashram in Buckingham, Virginia.  
Setting off on a slightly different foot, Wendell Doman will present a talk entitled "Foot Reflexology for Self-Care" at noon. Festival attendees will hear a brief history of the field and learn techniques for self-massage. Doman has been serving the Bay Area with holistic healing since 2012. He traveled to Thailand to study foot reflexology and then pursued advanced training in professional massage in Arizona. He is the founder of the Body Awakening: Ancient Wellness Arts studio.
Lisa K. Wong will present a workshop on how to "Get in Touch with Your Inner Doctor." Wong is the first vegan acupuncturist to climb Mt Kilimanjaro, and is the founder of the Center for Healing By Design. She is also the co-founder of the Vegan Entrepreneurs Silicon Valley and Vegan Entrepreneurs San Francisco, the first two U.S. chapters of the global Vegan Entrepreneurs Network.  
Those interested in Vedic Path meditation can head to a session led by James Brown, who has taught the method to all kinds of clients over the past decade. He says it's "a style of meditation that's simple, easy and accessible. An approach that doesn't require you to sit still in some pretzel position, or try to to battle with your monkey mind. It's a type of meditation that was meant for people who live in the real world, with full schedules and busy minds." 
But for those who want a more pumped-up experience, the Festival will deliver as well. The keynote speaker will be Dr. Michael Greger, the high-energy author of How Not to Die. 
A stable of celebrity chefs will demonstrate how to make their plant-based dishes and then offer sample bites to the audience. Musical entertainers will send their vibes across the festival grounds. The Kumquat Kids Area will feature activities for those aged 10 and under. And there will be booth after booth of vegan vendors, offering everything from fried shrimp and burritos to cashew cheese and chocolate bars.
For further information on the California Vegetarian Food Festival and Symposium or to purchase advance tickets, visit www.cavegfoodfest.com.