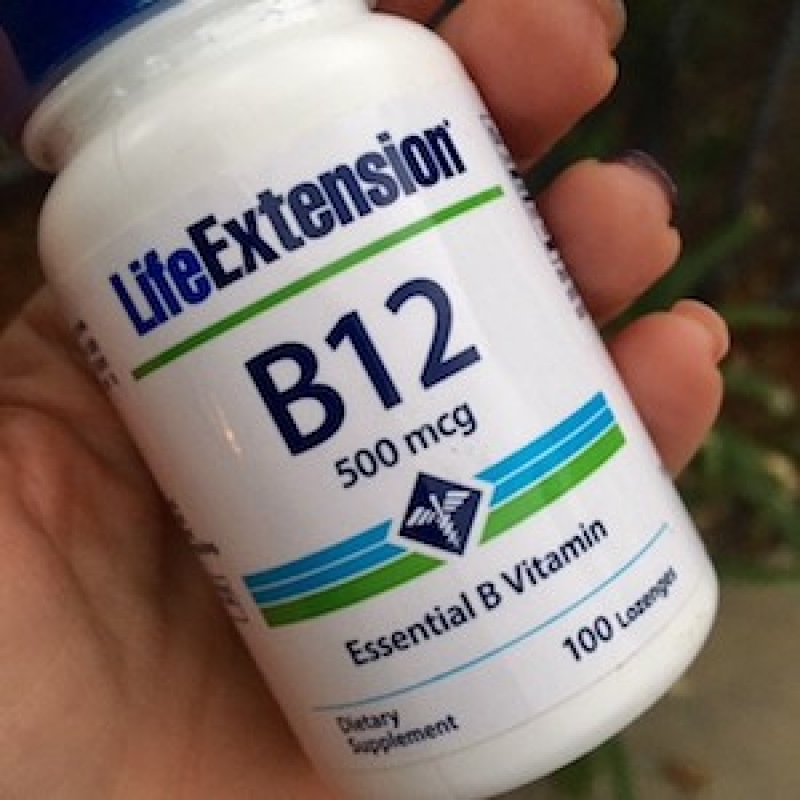 By Sharon Palmer. Catch Sharon on the Apple Stage at this year's festival, 
Sunday, September 30th, 1:40-2:10pm.
Read more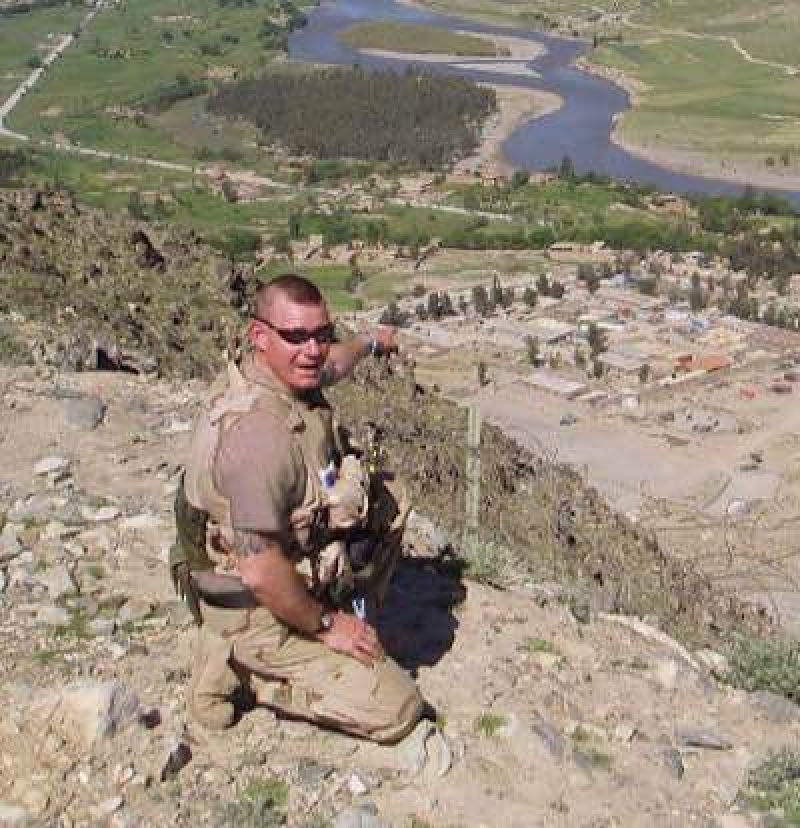 Known as Sergeant Vegan, Bill Muir left a cushy job teaching English in Japan after 9/11 to join the Army.
Read more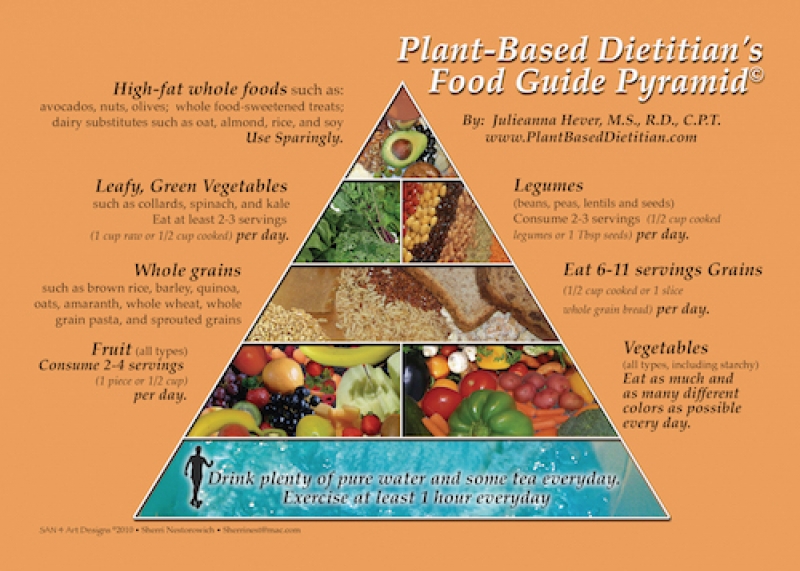 by Julieanna Hever. Presenter at the California Vegetarian Food Festival in 2017 and 2018.
Read more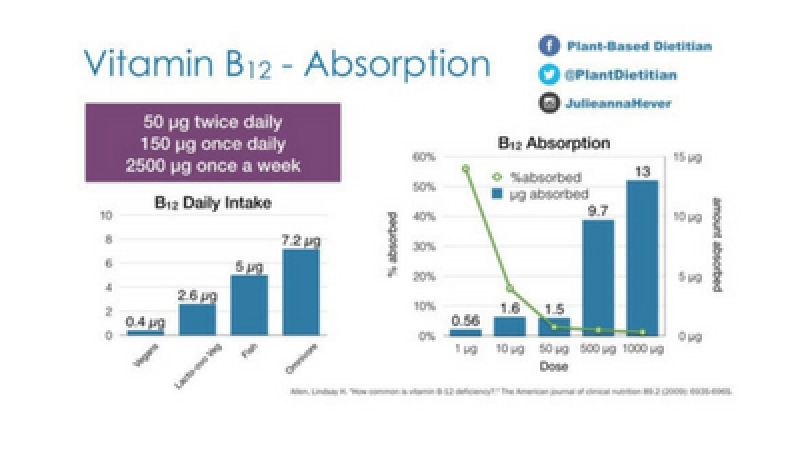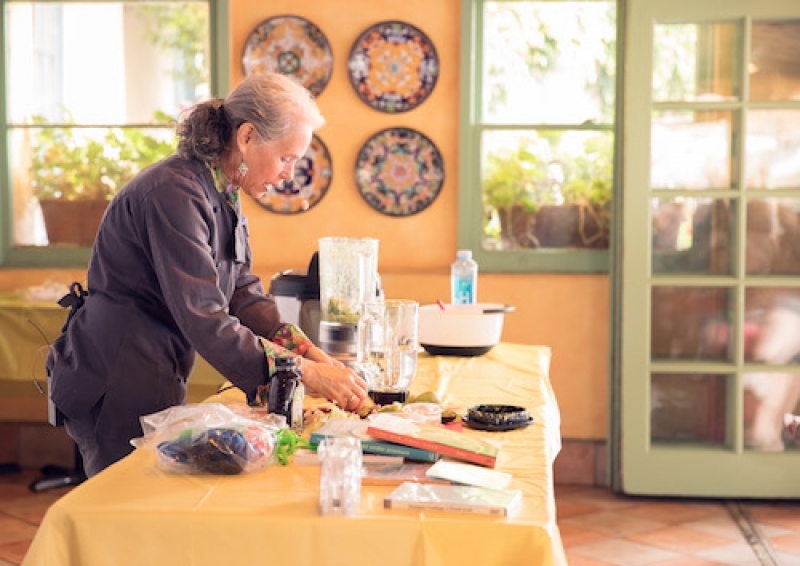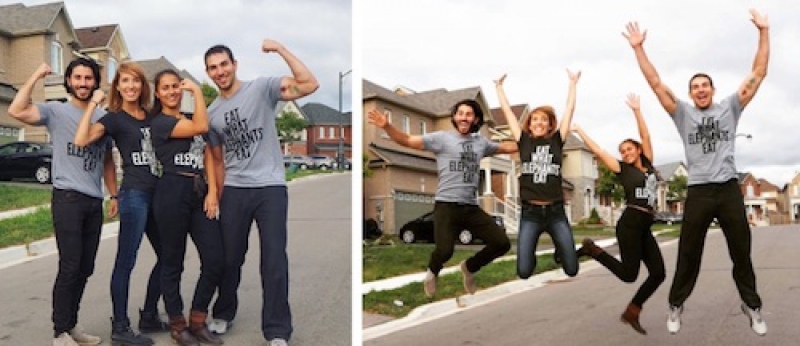 Sponsored Post:
One small company. One loud message. One powerful mission.
The following is a sponsored post from our friends at

 

Crazies & Weirdos

.
Read more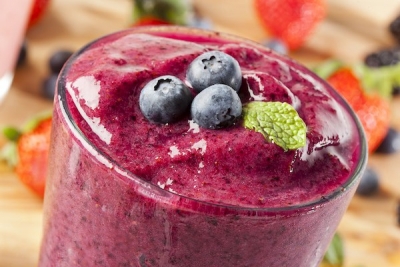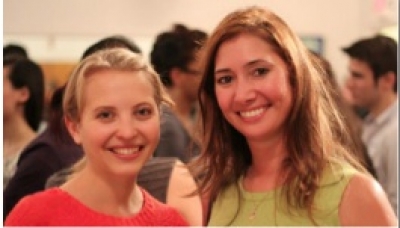 When we started our first vegetarian food festival six years ago, we never dreamed that these extravaganzas would take on wide-ranging lives of their own.
Read more
Contact
hidden

hello@cavegfoodfest.com
NEWSLETTER